Image (full view)
Image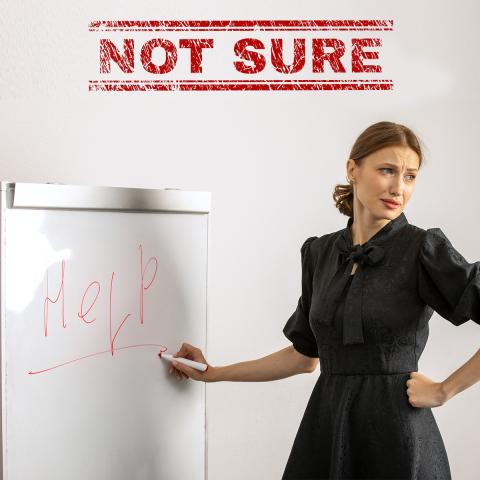 Not sure - Upper Primary
Description
For upper-primary, it's important to keep the requirements of the national curriculum in mind. Especially when it comes to national testing. Due to the development of students, more emphasis can be placed on grammar practice.
State schools
For state schools, we recommend Enter the Portal. When creating this series, the authors ensured that all requirements of the Slovak national curriculum are present, and this means that teachers can focus on teaching from this series without having to create additional material. Students and teachers alike enjoy the focus on communication, the special attention to grammar and all the videos that come with this series.
Although a starter level and level 1 are available, we recommend to use the series with level 2 from year 6. Young Stars 5 is recommended for year 5, as this allows students to reach A1 as required.
Language schools, bilingual & more intensive courses
For these students, we recommend Full Blast Plus. This series has a quicker pace and reaches a strong B2 in 6 levels.