Image (full view)
Image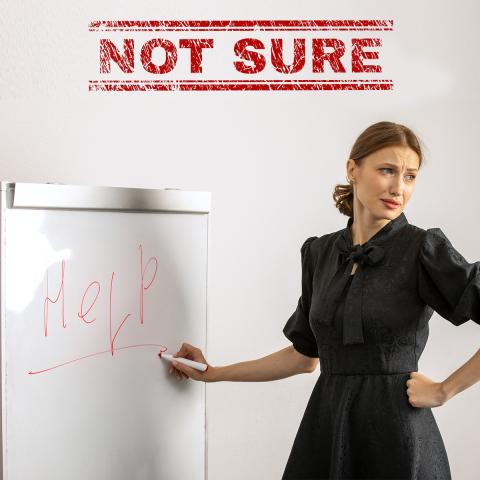 Not sure - Secondary
Description
There are no coursebooks which are suitable for all students. We have three series aimed at different types of students, as well as a book for exam preparation.
Pioneer
Pioneer challenges students to think, and through this thinking, they learn to understand English. This is a highly effective approach, though not suitable for all students. We recommend this series for grammar schools and the better technical schools. This series is accredited from B1, and reaches a strong C1+ in the highest level.
Traveller Plus
This series is for regular students. It allows teachers a lot of flexibility to use the material according to the needs of the students. This is why we recommend this series for technical schools, but can also be used at grammar or vocational schools. This series is accredited from Pre-intermediate, which allows for revision in year 1, while the highest level reaches C1.
The English Hub
Originally designed to teach survival English, the approach of The English Hub is simple and straightforward, focusing on practical English. This makes the series suitable for students who need a less academic approach. We recommend The English Hub to be used at vocational schools.
Maturita Leader B1
For students preparing for the Maturita exam, this is the obvious choice. The topic-based units revise what students have learnt, while developing the skills necessary for a successful exam.