Image (full view)
Image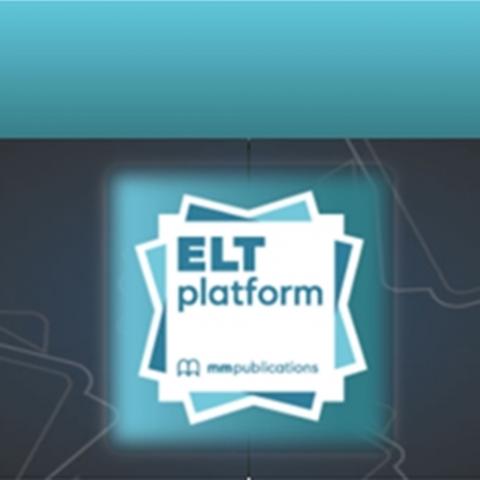 ELT Platform (SK-ENG)
Extra excercises anytime, anywhere
angol
Description
ELT Platform is a collection of extra exercises that students can do on-line, while the teacher maintains control. These exercises are connected to MM Publications coursebooks and can be accessed through computer, tablet or smartphone.
Apart from making the exercises available, the teacher can see the students' results with plenty of statistics allowing to keep track of the progress of the group as well as individual students.
Using the ELT Platform is a great way to introduce digital materials to the lessons, as required in the new national curriculum.
Access
In order to gain access, contact us through digitalsupport@elthungary.hu.
Main features:
Features
Works on any electronic device with internet access
Exercises cannot be found in the student's book or workbook
Students can only see exercises when they are made available by the teacher
Automatic correction and immediate feedback
Colour-coded reports for the teacher